Update header to enable conversion rate tracking: The script below should be added to the header section of your website.
HVAC PREVENTATIVE MAINTENANCE
An annual tune-up can help keep your furnace or central air in top operating condition, extend the life of your equipment and sometimes reveal problems before the weather is severe.
When Air Solutions Heating & Cooling comes out to perform maintenance, we'll methodically check and test various components, clean out any debris or build up, and leave behind a checklist showing all test results.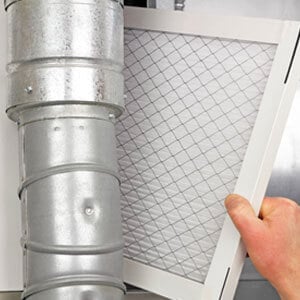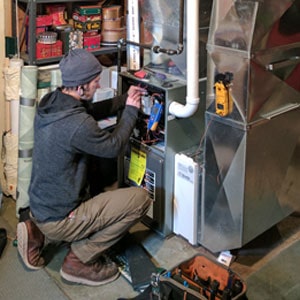 HVAC REPAIRS
When your heating, cooling or air quality system fails, Air Solutions Heating & Cooling will take the time to fully explain to you what the problem is and what your options are. We're constantly hearing from customers how much they appreciate Brian explaining things in layman terms.
Despite our extensive experience, our technicians never stop learning, so we can continue to provide great answers.
HVAC INSTALLATIONS
When it's time to replace or add on to your furnace or central air system, Brian can walk you through the options and detail the advantages or pitfalls of each one.
Whether it's system replacement or adding on humidification or air purification modules, we pull the permit and bring in an electrician if necessary. Air Solutions Heating & Cooling will also tell you what steps to take to extend the warranty on your new equipment.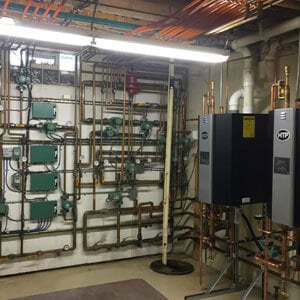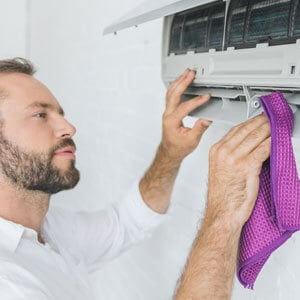 AIR QUALITY & MORE!
Having a comfortable home is about more than just heating and cooling the space. We keep up with the latest in comfort systems and smart-home advancements, from humidification and air purification to smart thermostats and tankless water heaters.
No worries if your systems have older technology, though, as we do service most makes and models of any age.